Winterwatch Live Lesson!
Springwatch, Autumnwatch and Winterwatch! We love getting involved and watching them all. The kiddies can't wait for the next series and this year BBC Live Lessons are getting involved!
'We're teaming up with Winterwatch to bring wildlife into your classroom in this science Live Lesson!
Designed for 7 - 11 year olds, this live interactive programme will investigate living things and their habitats, the impact of seasonal changes on our wildlife, and the connections between all living things.
We'll learn how to classify animals based on their observable common characteristics. With help from the Winterwatch team and a few furry friends, we'll explore how animals adapt as their environment changes.'
BBC Live Lessons
Join in at 2pm Thursday, 31st January 2019 and don't foregt to encourage your kiddies to explore your local area prior to watching the live lesson, in order to find out what wildlife shares their space!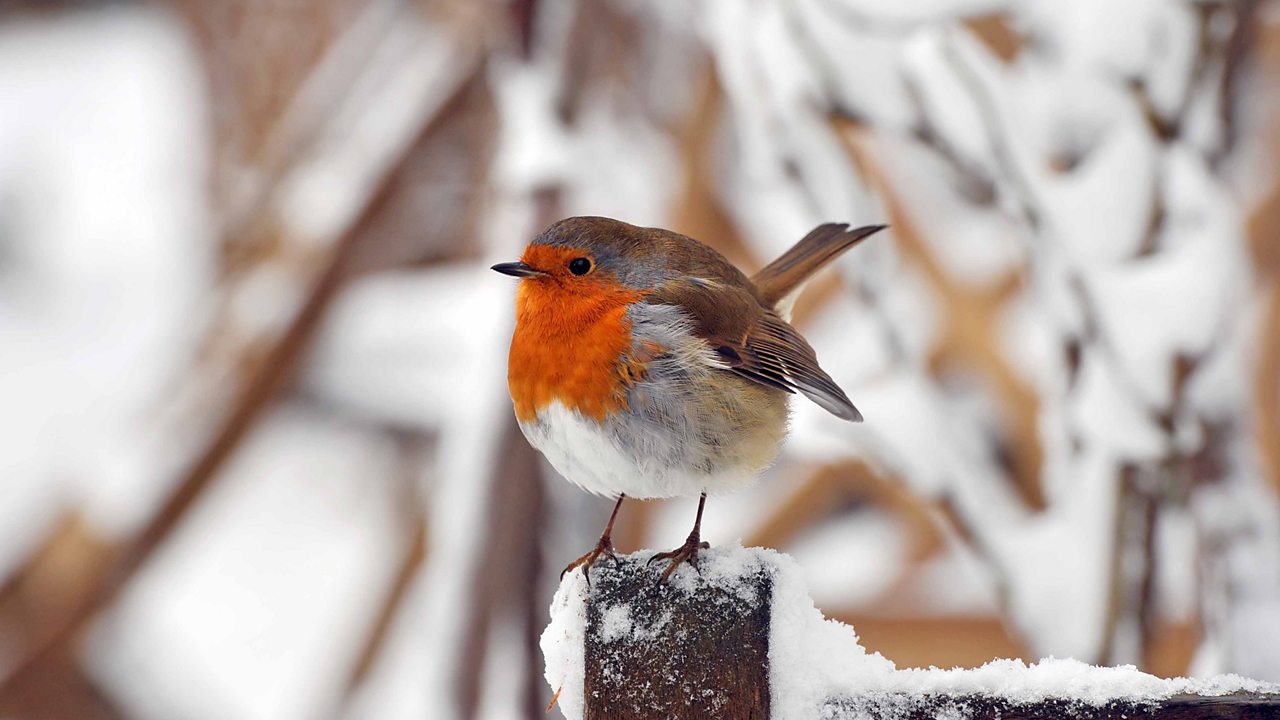 There's also a Facebook live discussion at 7:30pm Monday 14th January on
What is the point of primary science?
For further info please visit the website
here
.