500 Words 2019!
'Opening in January 2019 for its 9th year, 500 Words is one of the most successful story-writing competitions for kids in the world and is open to every 5 - 13 year old in the UK.
It has one aim: to encourage kids to realise that no matter what their background, education or lack thereof, their imagination matters.'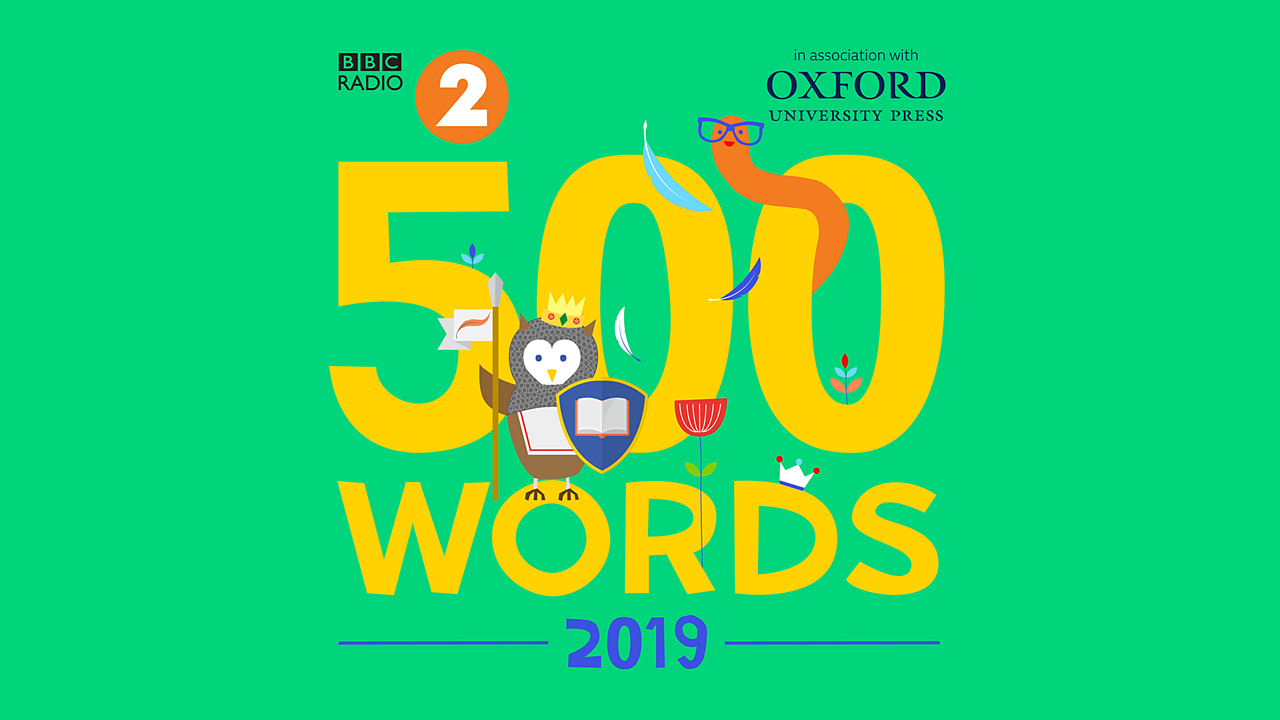 Join in the live lesson at 11am Thursday, 7th February 2019
500 Words judges and authors Charlie Higson and Frank Cottrell-Boyce will be sharing tips, answering your questions and attempting to write a whole 500 Words story in the space of a single Live Lesson!
For more info please visit the BBC Teach website
here
or the 500 Words Website
here
.