History - The Machine Gunners by Robert Westall
We will be studying book
The Machine Gunners
in History & English this week.
Here is the link for the audio and teaching resources we are using with some great further learning ideas which cover a range of subjects:
http://www.bbc.co.uk/programmes/p05cjsk6
http://www.bbc.co.uk/learning/schoolradio/subjects/english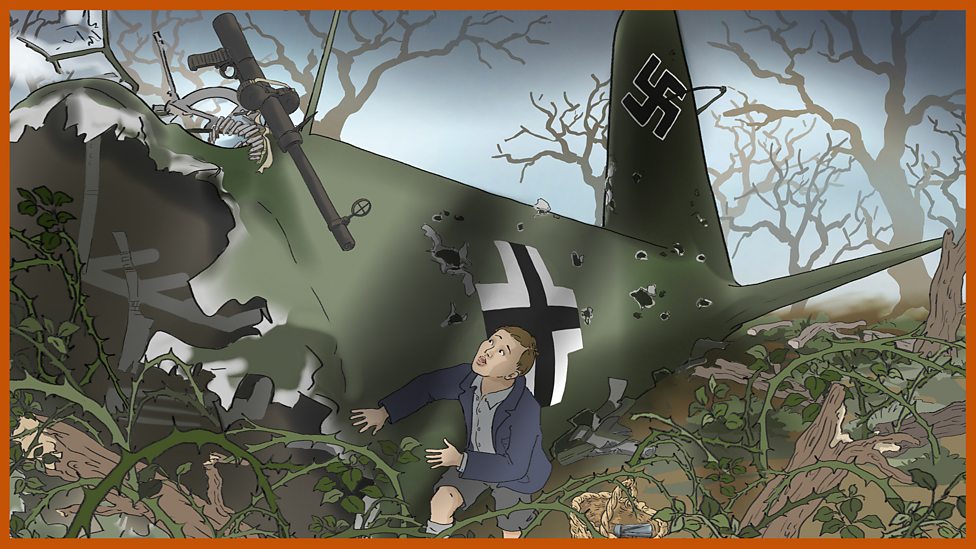 You know you're a Home Ed family when buying cartridges is part of your monthly budget!
There are so many fantastic resources to use online but that also means lots of printing!! I try to get the kiddies to answer questions in their workbooks but sometimes it's nice to have the hand-outs ready especially if there's something to colour and it seems to get the kiddies more interested in the topic we are covering.
There are many great online resources to print out from the comfort of your own home on websites such as
http://www.twinkl.co.uk/
and they are just too good to resist!!
It can be hard to find the best buy but companies such as Cartridge Monkey
http://tidd.ly/2f555e0
and Cartridge People
http://tidd.ly/a0ef4e52
who I frequently use, always have great offers on! So check them out to stock up on those much needed cartridges!
Disclaimer: This post contains affiliate links.